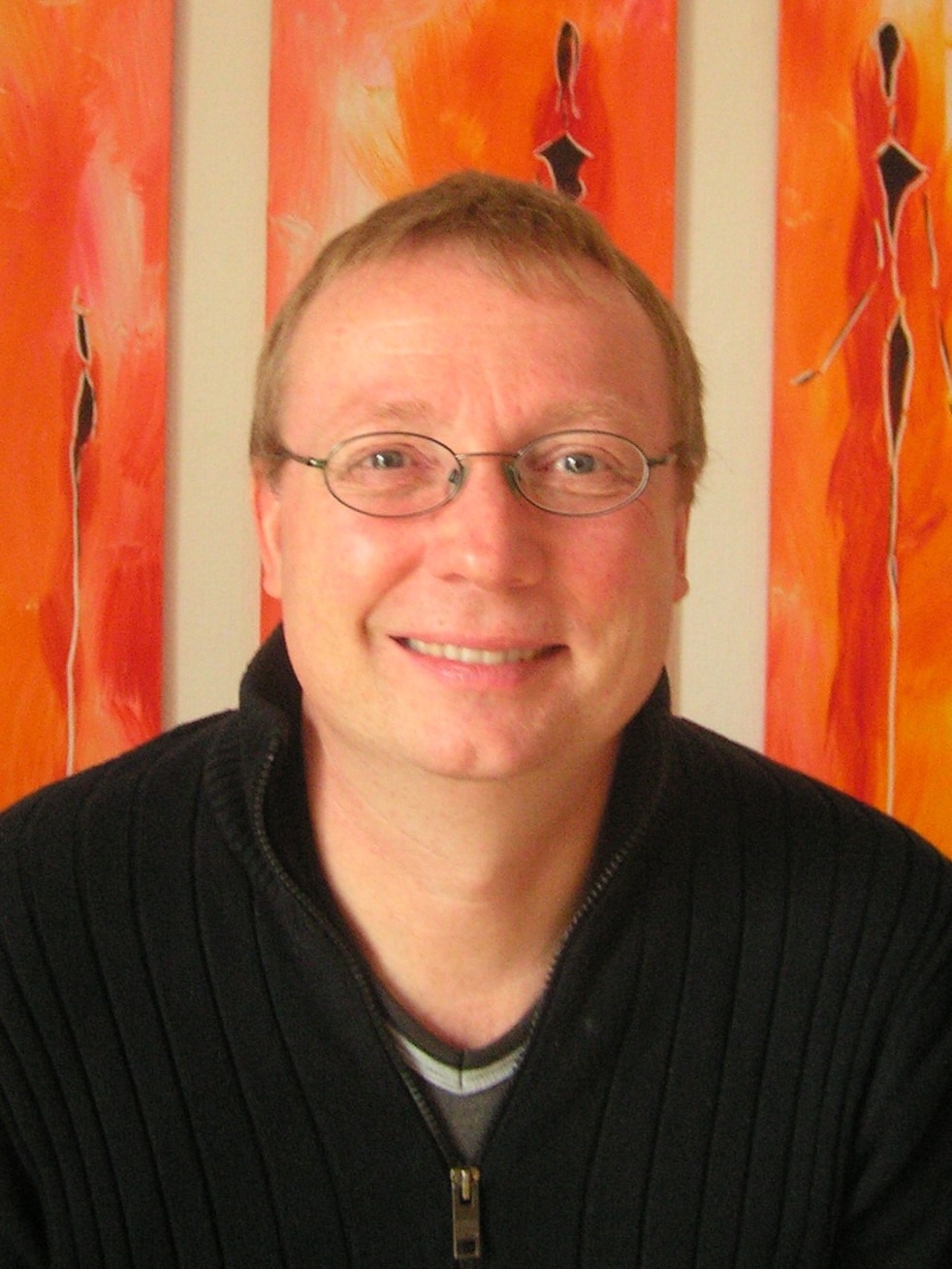 Jürgen Blum
Professor for Extraterrestrial Physics at the Institute for Geophysics and Extraterrestrial Physics of the University of Braunschweig, Germany
Contact Information
Institute for Geophysics and Extraterrestrial Physics
University of Braunschweig
Mendelssohnstr. 3
38106 Braunschweig
Germany
Phone: ++49 (0)531 391 5217
Fax: ++49 (0)531 391 8126
E-mail: j.blum@tu-bs.de

Education
| | | |
| --- | --- | --- |
| 1999 | Habilitation in Astrophysics | University of Jena, Germany |
| 1990 | PhD in Physics | University of Heidelberg, Germany |
| 1987 | Diploma in Physics | University of Heidelberg, Germany |
Research Areas: 
Laboratory astrophysics: Simulation of cosmic processes in the laboratory; dust agglomeration; fabrication and characterization of protoplanetary and cometary analog materials; nano and micro particles; ice experiments.

Cosmic dust: morphological, optical, electrostatic, aerodynamic and collisional properties of cosmic dust; characterization of cosmic dust by in-situ measurements; dust collection in the upper atmosphere (stratosphere and mesosphere); collection of cosmic dust in space experiments.

Formation of planetary systems: Initial phase of dust growth in young planetary systems, properties of protoplanetary dust aggregates; properties of macroscopic bodies in young planetary systems; physical properties of planetesimals and cometesimals.

Minor bodies in the solar system: Experimental simulation of regolith formation; optical and mechanical properties of regolith; density and porosity of primitive bodies in the solar system, collisions among ring particles and structure formation in Saturn's rings.

Low-gravity experiments: Experiments on dust aggregation, regolith formation, Brownian motion and rotation, granular media, photophoresis, and thermophoresis; particle traps under microgravity conditions; utilization of drop tower, parabolic flights, sounding rockets, space shuttle and the ISS; construction of an autonomous model aircraft for parabolic flights and a lab-based mini drop tower.
Some Relevant Publications: